INTRODUCING YOU TO LAYBUY...
If you're anything like us, you love to shop all the time! So if payday is pending or you can't wait to shop the latest trends and launches, you don't have to - You can buy it now and pay later!
With Laybuy, you can now place an order and pay for it in 6 automatic weekly payments, on a day of your choice!
The best bit is that if your instalments are paid on time, you only pay the price of your purchase (it's interest free!)
* Please note that a late fee may be applied for missed payments.
4 STEP GUIDE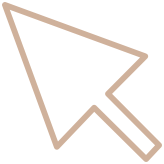 Log in or sign up and complete your order in seconds.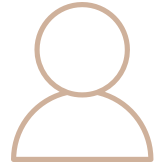 Proceed to checkout and select Laybuy as your payment method.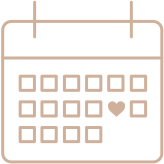 Choose your payment day, view your schedule and select pay now.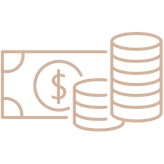 It's that simple - Your items are on their way and payments will be taken each week automatically.
Payments:
Pay your first instalment when you order. The remaining 5 payments will be automatically taken each week on your selected payment day, from the debit or credit card you entered at checkout. All payment information including a payment schedule can be viewed at any time through your LayBuy account.
WHAT YOU NEED TO GET STARTED

A UK bank account

To Be 18 years of age or over

A UK residential address
For more info you can visit Laybuy here